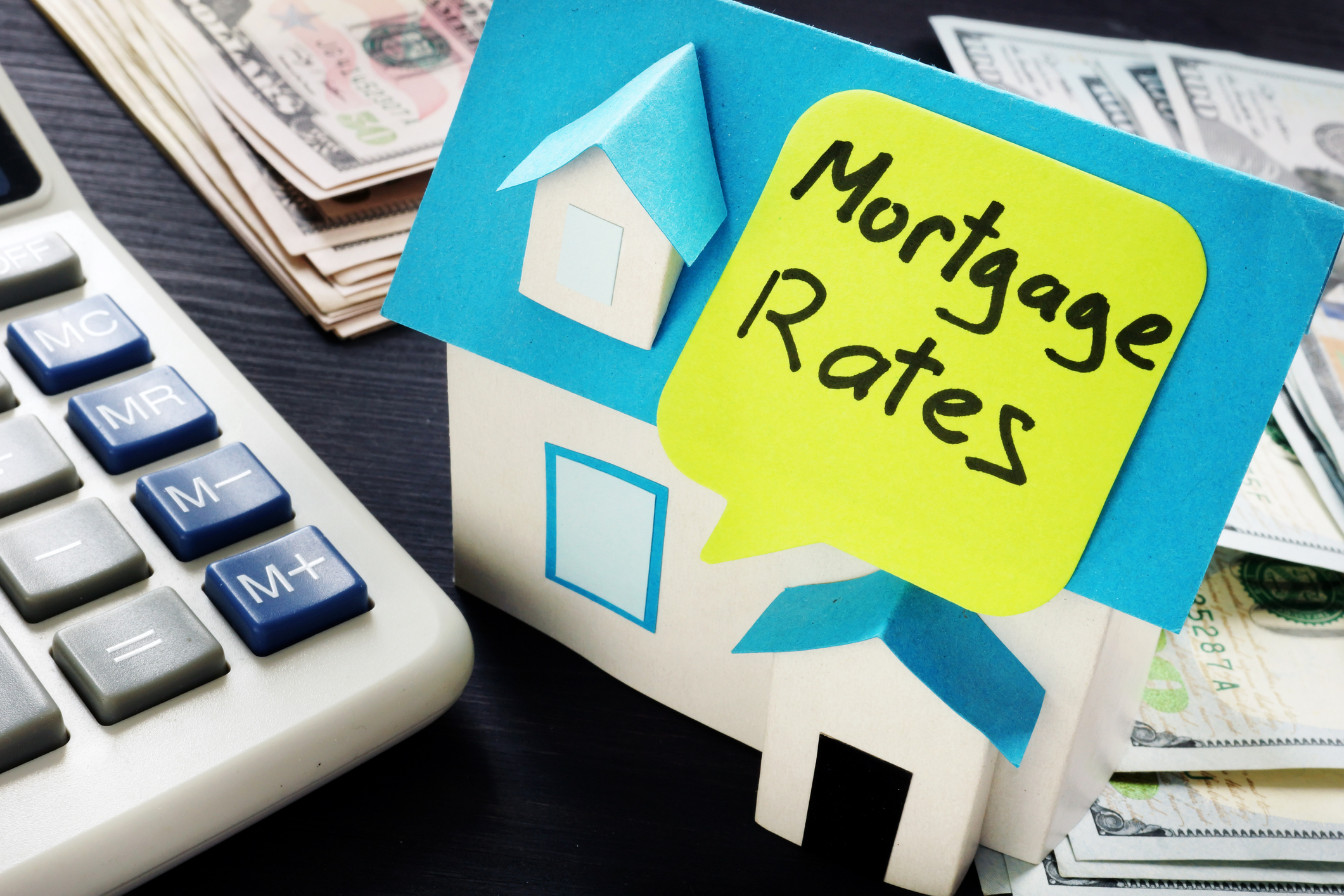 Mortgage rates have been below 4% for 96 weeks in a row.
Today, the average 30-year fixed mortgage rate sits at 3.17%.
This is 0.5% lower than January and exactly 1.0% lower than March 2020.
Rates recently ended a 31-week streak of being under 3%.
Over the last 5 years, rates have averaged 3.8%.
Most experts believe that rates will continue to creep higher as the year goes on.